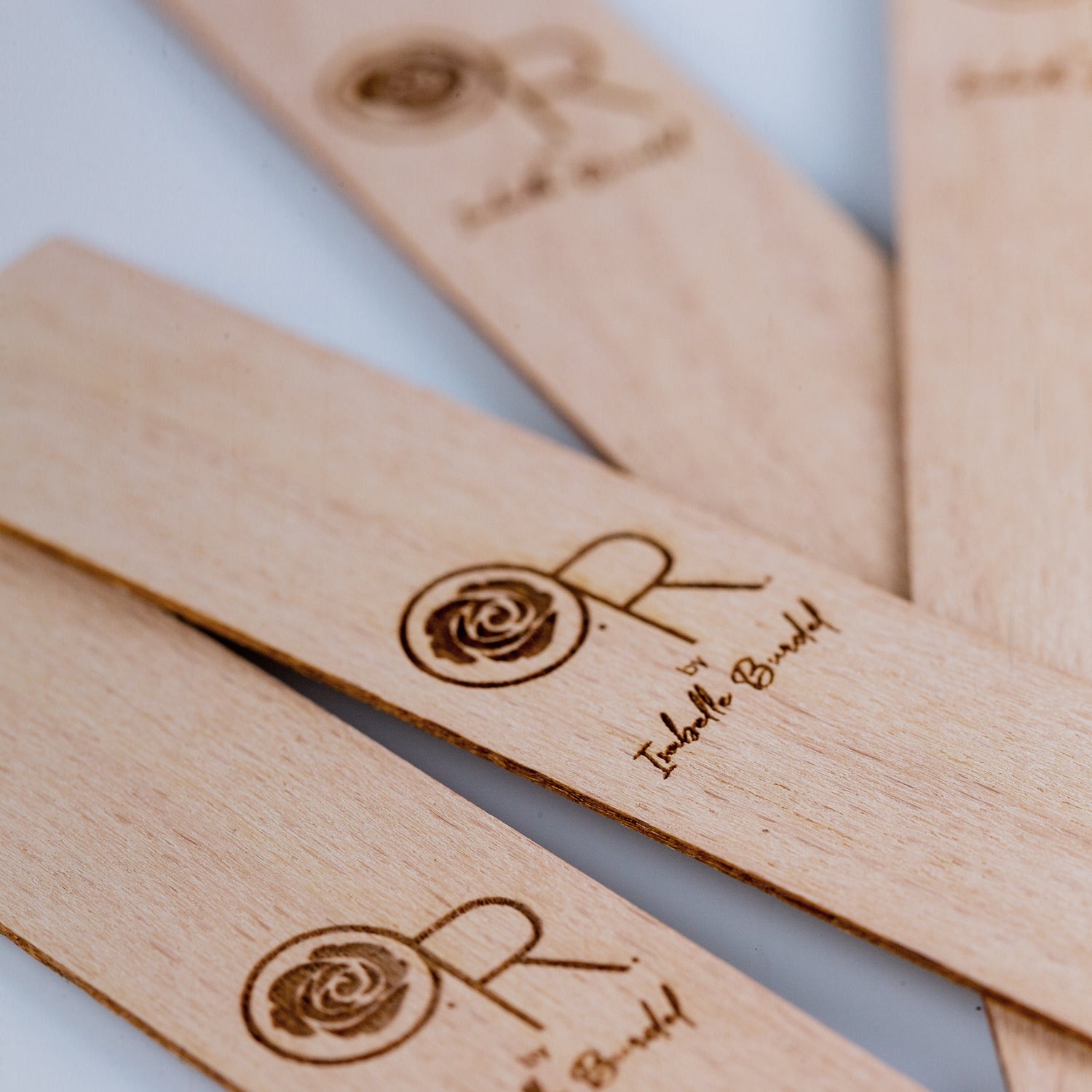 Environmental
Philosophy
O.R.Perfumes prides itself on its commitment to respect the environment at all levels of the development process.

Creation, production and packaging of its perfumes is all done within a 20 km radius of Grasse. Showcasing the know-how of French craftsmen is a given to Isabelle Burdel.

The same attention has been given to the boxes. The boxes are made to fit perfectly to the size of the bottle. This reduction in volume enables maximising space and reducing transport thereby limiting the carbon footprint. In addition, the boxes are fully recyclable.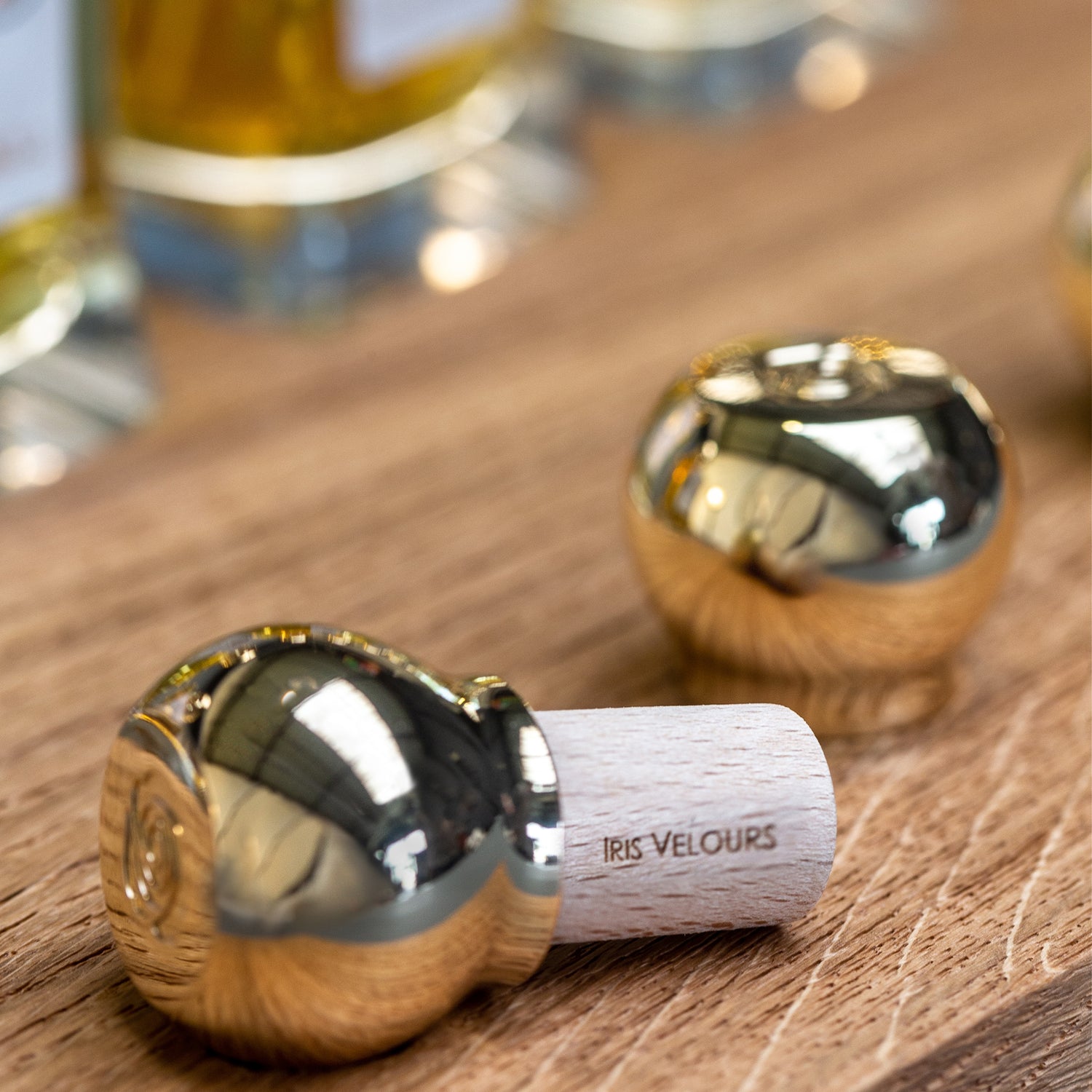 Using
Wood
So as to discover each of the fragrances, Isabelle Burdel has created wooden blotters. These natural and yet elegant items can be found on the shop counters and tester displays.

This wood comes from France. It is harvested after storms in accordance with the National Forest Office. Collecting trees only found on the ground is a further participation in the protection of our French forests. The quantities produced are therefore limited.