Isabelle Burdel, reknown perfumer, creates bespoke fragrances. She transcribes emotions of personalities who care for impressing uniqueness upon their signature scent.

Some encounters are exceptional. 
A personality was taken unaware by the quality and creativity of the bespoke fragrance composed for her. The alchemy of remarkable materials, cast un- restrainedly in unusual, reverberates with the intangible traits of a person that she manages to render tangible.

From these years of exchange and composition was born the desire to share an exceptional collection.
O.R. diminutive for O.lfactory R.evelation.
perfume creator
Isabelle Burdel
Isabelle Burdel, the perfume creator of the brand, works independently and by her own rules. Her work is known for concise compositions always favouring the quality of raw materials and concentration.
About us
Bespoke design
The bespoke design of the glass bottle is pure and structured with subtle curves. On the magnetic cap is the imprint of Isabelle Burdel's iconic rose.
Discover all the perfumes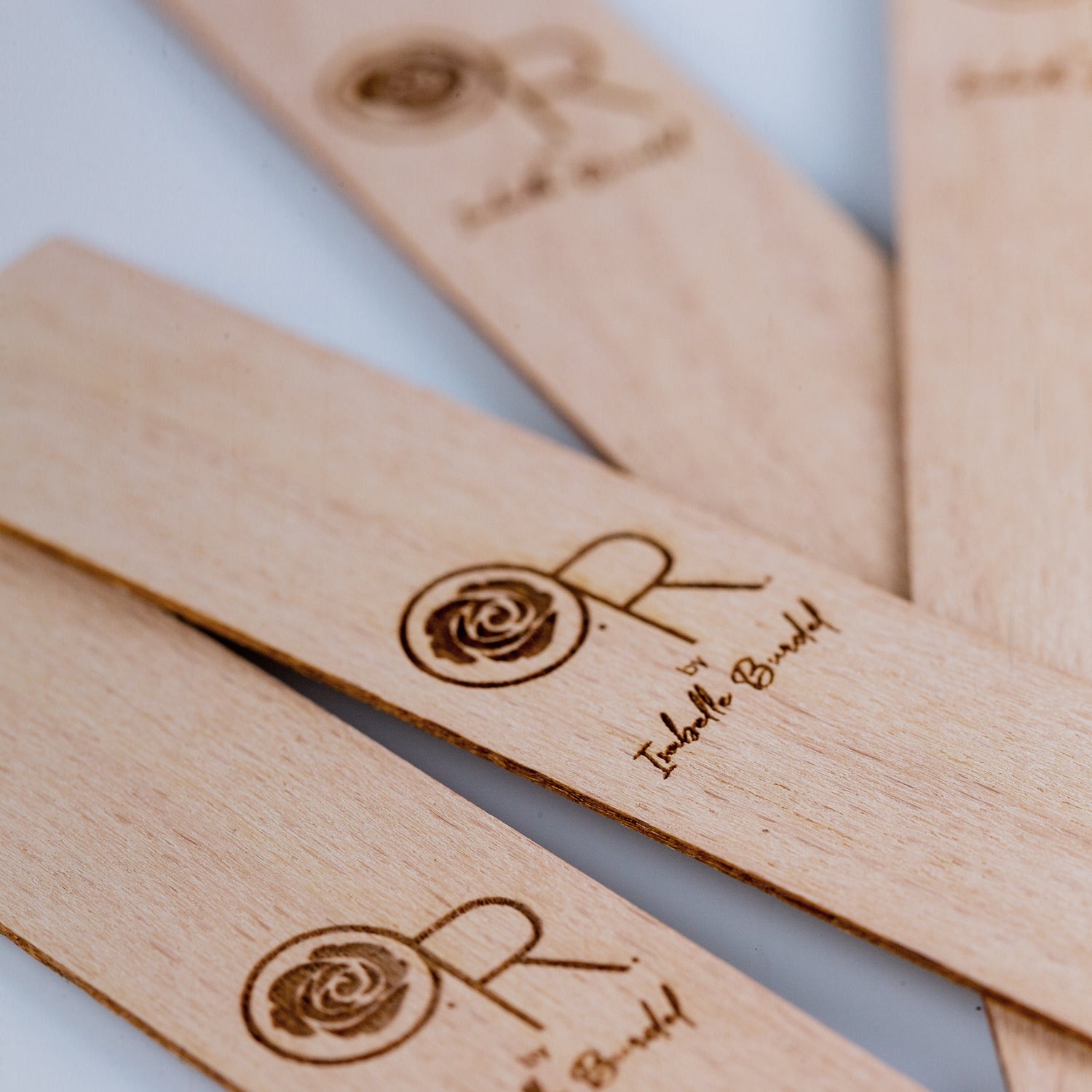 Production & packaging
O.R. Parfums centralizes the creation, production and packaging of its perfumes within a perimeter of 20 km around Grasse, thus taking advantage of the know-how of French artisans.
Learn more
The press talks about Isabelle Burdel